Has Australian immigration law gone mental?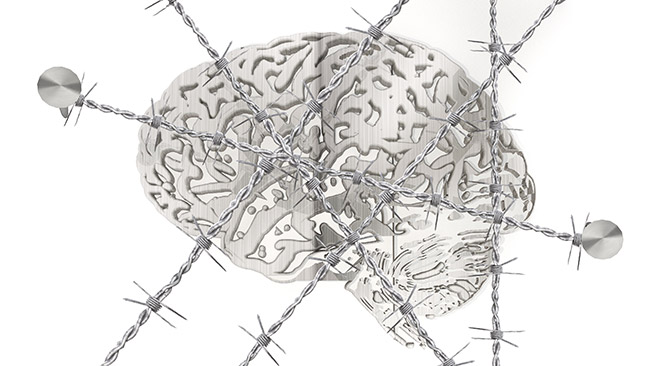 "People could be denied Australian citizenship or have their citizenship revoked, under certain conditions, if they are ordered to undertake drug rehabilitation or a residential program for the mentally ill, under legislation that passed the House of Representatives on Monday."
—The Guardian (Tuesday 25th November 2014)
While we were all up in arms about ABC cuts (well, I was) a reminder came through about the Australian Citizenship and Other Legislation Amendment Bill 2014, which entered Parliament yesterday. The expansion of powers not only allows mental illness to be stigmatised by defining it as an undesirable trait, it also basically gives the Minister of Immigration extra power to decide whether someone can become a citizen or remain a citizen according to an arbitrary set of attributes under the vague umbrella term 'good character'. Hmm! I wholly trust that someone like Scott Morrison will be a compassionate judge! *sarcasm*
In reality, these laws will have an adverse effect on refugees. You try a terrifying escape from a wartorn country and see how your mental health holds up. Then try a three-year stint in an offshore detention set up by the very country you hope will give you a fair go and see where your mind goes.
I bet there's no caveat for mental illness caused or exacerbated by the state, making this a vicious, wholly unfair amendment. Boo! Hiss!