Mad, bad, sad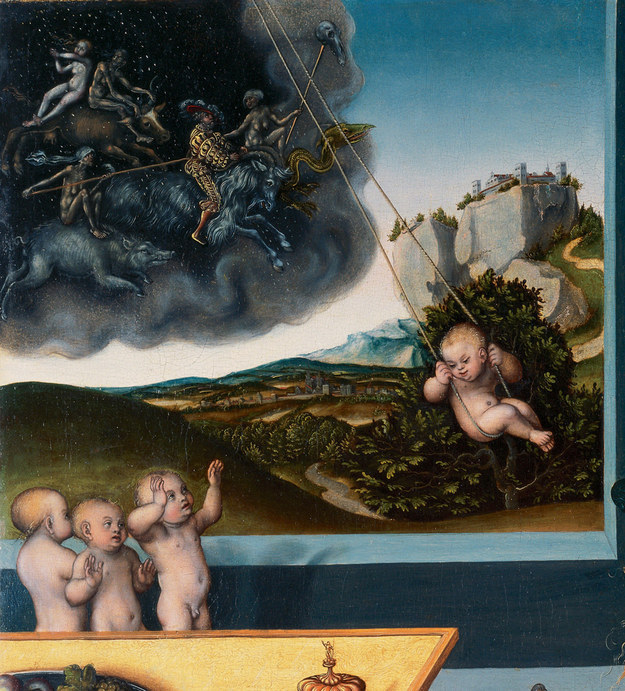 This week has been… I'm a professional wordsmith and I can't even—I cannot find or create a word that can actually describe what this week has been like. It's been mad, bad and sad in immeasurable ways and as I'm trying to process things, other things keep coming up that are important, true, significant, relevant. So I'm sorry that this post is going to be a collage of musings rather than anything analytical.
Mad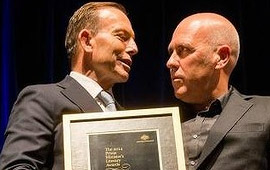 The craziest things that have happened have happened to the Abbott government, mostly because they deserve it. First there's Richard Flanagan and Bob Graham who, at the Prime Minister's Literary Awards—usually a safe space for the PM of the day to do something positive and get in a few photo ops—pledge prize money to the Indigenous Literacy Foundation and the Asylum Seekers Refuge Centre respectively. It was one way to fire a shot at the foundations of this lunatic government: see all those things you're not funding any more? We'll fund them because you're an arsehole for not valuing those things, and we'll do it publicly too.
Then at the Human Rights Awards, once-upon-a-time Gitmo detainee David Hicks heckles Attorney-General George Brandis, possibly the strangest person to invite to speak at anything related to human rights. Apparently Hicks was there to support his lawyer, who was up for an award, and had no idea Brandis was going to be there to speak. When opportunity knocks…
Bad
I could keep you here for hours with a rant. instead, I'll just give you a short list:
Not just the evidence of the CIA torturing people but the fact medical professionals assisted them (also, don't read below the line).
Scott Morrison using detained children as a bargaining chip with crossbenchers to extract more immigration (read: refugee control) powers.
Malcolm Turnbull, that lying bastard, trying to filter the internet (to 'protect copyright') but not calling an internet filter an internet filter.
Tony Abbott playing the gender card for Peta Credlin. Not pretty.
Greenpeace setting back the plight of climate activists by trampling all over the Nasca lines. Idiots.
Sad
Stella Young, writer, comedian and disability advocate, died. The tributes to her last week were mostly heartbreaking with room for a laugh. The one thing that really hit me was this letter to herself, which appeared in Between Us: Words and wisdom from Women of Letters, curated by Marieke Hardy and Michaela McGuire.
#writingwhilefemale, a hashtag Maxine Beneba-Clarke started, that shares the everyday struggles of writing while female. I've been fortunate in my career in comparison to a lot of the contributors and for that I am grateful.
Having to rearrange my dentist appointment (my third in two weeks) because the $1,417 I've paid to him so far, including an $800 splint that gave me a headache all Saturday, was pretty much my cash reserve for the rest of the month and I have no money until my clients pay my invoices. Yeow.