Writing is like dancing
Having spent the better part of the weekend at the Emerging Writers' Festival (bar the few hours I spent drinking tea while mulling over the fate of Storm in a Teacup in its last days as a cafe) I began to form a somewhat distinctive understanding of the ways in which people regard writing and it has begun to influence the ways in which I frame various debates on writing.
The best metaphor I could come up with was writing as dancing; almost everyone can do it, but not everyone can do it well. Some people do it for fun—in the privacy of their own home where no one will see it, or in a club with others—and some people do it for money. Some do it for lots of money in a way that makes them feel sleazy. Some dancing is art, some dancing is experimental, some dancing is simply moving your body because you can't think of any other way to express yourself.
How you think of writing has a very strong bearing on how you think about the cuts to journalism, being paid and being published. It will influence your approach to fame, to craft, to exposure.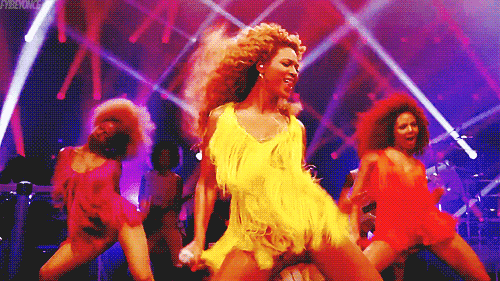 I am not a great dancer, but I am a good writer.
I write for money.
I write for fun.
I write because I can't not write.