5-question film review: Coffee or Tea?
This film was presented in Mandarin with English subtitles. The Chinese title for the film is 一点就到家 (Get Home at One Point), which I think translates to A Homecoming.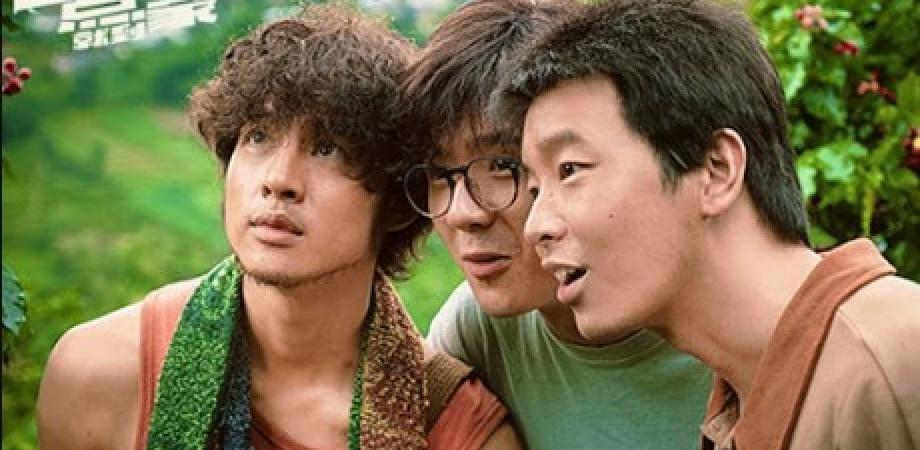 Why did you go see this film?
As a tea fanatic I was interested in the setting of the film, Yunnan, which is the birthplace of tea. It has also been a long time since I've seen a Chinese film and the trailer for this one looked like fun.
What was the best thing about it?
The slightly zany energy that infuses this film really makes an otherwise predictable narrative arc quite fresh. The themes feel familiar but the delivery makes it by turns more funny or more dramatic than it would be.
What was the worst thing about it?
Wei Jinbei (the 'entrepreneur' of the three) attempts suicide near the opening of the film and there's nearly nothing you can do to prepare for that without a content warning.
Who would you recommend go see it?
This feels like a film for young Millennials/older Gen Zs who are not just inspired by entrepreneurialism but really want to live their life with authenticity. It also speaks to an audience who sees the mass migration of youth to the cities as a problem and is keen to see revivification of more remote villages.
If this film was a car, what would it be?
A novelty delivery van.