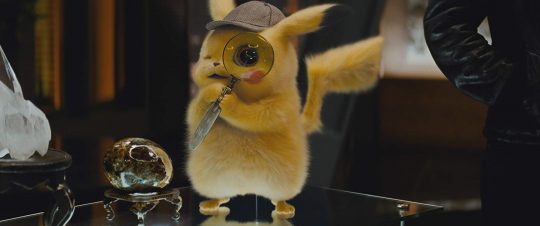 Here are the movies I watched at the cinema/on the big screen in 2019. All films in English except for those indicated.
Holmes & Watson
The Favourite
Sorry to Bother You
If Beale Street Could Talk
My Queer Career (Mardi Gras Film Festival short film collection)
When the Beat Drops
Lez Bomb (Mardi Gras Film Festival short film collection)
Captain Marvel
What Men Want
Girl (French/Flemish)
Your Name (Japanese)
Les Garçons Sauvage (French)
Dilili in Paris (French)
Genèse (French)
Chedeng and Apple (Tagalog/Filipino)
Fighting with my Family
Shazam!
Burning (Korean)
Avengers: Endgame
Hidden Pulse
Rocketman
Men in Black: International
Dark Place (Sydney Film Festival Indigenous Australian short film collection)
Detective Pikachu
John Wick Parabellum
Yesterday
Parasite (Korean)
Princess Mononoke (Japanese)
Spider-man: Far From Home
Booksmart
The Farewell (Mandarin)
The Cordillera of Dreams (Spanish)
Push
The Grand Bizarre
Hi, AI
The Bamboo Bridge (Khmer)
Hustlers
Last Christmas
Charlie's Angels
Knives Out
Terminator: Dark Fate
Gorillaz: Reject False Icons
Jojo Rabbit
Frozen 2
Marianne and Leonard
I didn't get to as many film festivals as I usually do – notably I missed the Japanese Film Festival, which would've boosted the number up to a film a week.
Generally speaking, there were a lot of meh Hollywood mainstream films this year. Nothing was as terrible as the loudest smegheads made out (e.g. Captain Marvel was a solid three stars) but I didn't find anything particularly scintillating. Knives Out and Jojo Rabbit came in late to save the year on that front, but I think I'll tip my proverbial hat to the two films that surprised me in a good way: Sorry to Bother You and Detective Pikachu.
About a quarter of the films I saw were in languages other than English (go see Parasite!) and a tad fewer were documentaries (Push is fantastic).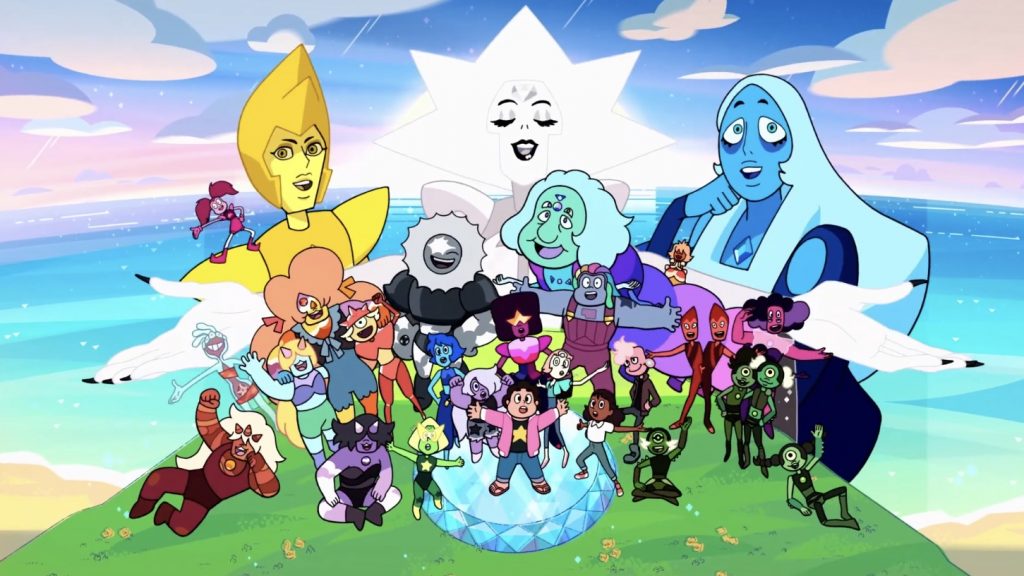 The small screen
I continue to not own a TV, so all the other screen content I consume is from streaming and some DVDs.
Series:
Red Dwarf (Seasons 1-13)
Steven Universe (Seasons 1-5 + the movie)
Avatar: The Legend of Aang (Books 1-3)
Avatar: The Legend of Korra (Books 1-4)
Jane the Virgin (Season 4)
The Good Place (Seasons 3-4)
Archer (Seasons 4-9)
Queer Eye: We're in Japan!
Queer Eye (Season 4)
Derry Girls (Season 1)
Cowboy Bebop (Volume 1)
I started Catch-22, which is one of my favourite books, but it didn't grab me. I might re-read the novel and see if I can rustle up some time to finish it.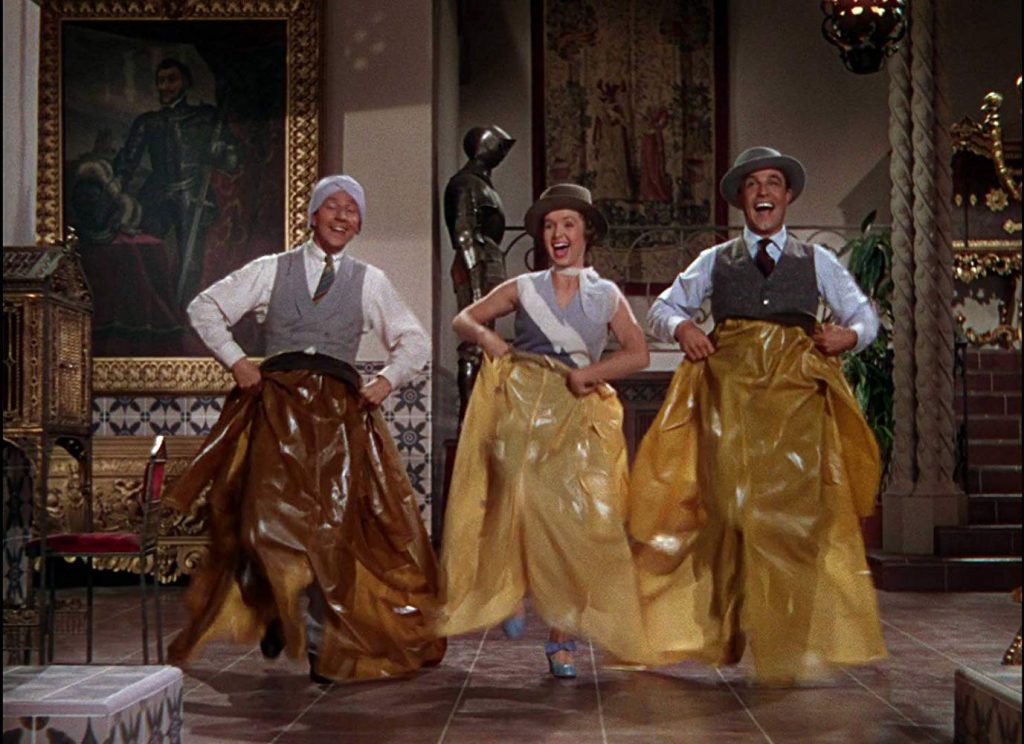 The smaller screen
The other place I consume a a large volume of audio-visual content is on aeroplanes. Took a return flight to Japan (ANA) and a trip to Ireland (Qatar Airways). I like flying on non-western airlines because it then exposes me to movies I don't have access to in Australia.
En route to Japan I watched Hibiki, a film about a girl who wins a novel-writing contest but is socially problematic, plus Destiny: The Tale of Kamakura, a favourite I wanted to see again because I missed the first 10 minutes when it screened as part of the 2018 Japanese Film Festival. I can't remember what else.
For my journey to Ireland (a 48-hour round trip), I flew Qatar Airways. It had every Marvel movie up to Captain Marvel plus a selection of classic Hollywood. I did a marathon of classics (The Philadelphia Story, National Velvet, Singin' in the Rain) and then I watched every Spider-Man film on offer outside of Tom Holland: three Tobey Maguires, two Andrew Garfields and Into the Spider-verse. Also caught up on the new Hellboy and On the Basis of Sex.
What's the one series or film from 2019 you'd recommend?