Elsewhere
Other places you can find me…
 Twitter @witmol
 LinkedIn Adeline Teoh
 Facebook Adeline BL Teoh
 Instagram @teashirtsau
 Pinterest witmol
 Google+ Adeline Teoh

WriterType (ABN 37 238 294 302) is my business. This is where to find information about how to commission me as well as peruse my portfolio.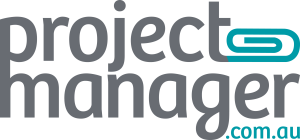 ProjectManager.com.au, published by WriterType, is an online resource for aspiring, accidental and professional project managers. It contains advice about managing projects as well as articles advancing professional development in the project management sector.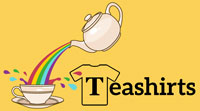 Teashirts is an irreverent look at the world of tea. You won't find brewing guidelines here, but you will discover new ways to look at—and drink—tea.

Photoswarm is where I put the photos I don't want the social media platforms to steal.