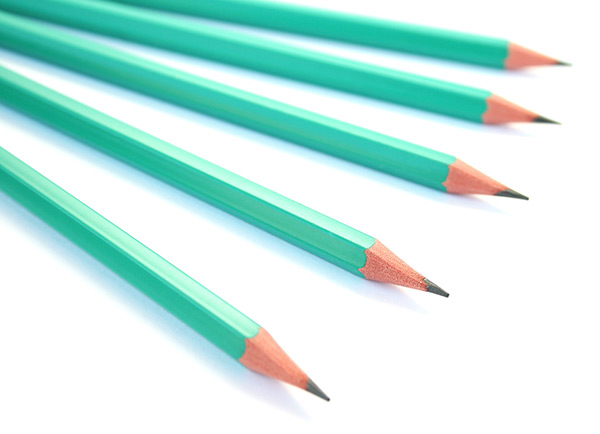 The Emerging Writers' Festival came to Sydney this weekend. Although I bought a Golden Ticket and went to Melbourne for almost two weeks earlier this year, I decided to go to the one-day event, largely because I love hearing about other writers talk about their craft but also because I'm a NSW Writers' Centre member and I can walk there from my place in Summer Hill.
The festival begins with The 5×5 Rules of Writing, where five writers share their five rules of writing, giving the audience 25 tips to take away (although I could swear in the past it was called '7 Enviable Lines' and featured just three writers…). In the true spirit of Benjamin Law's advice to Write. It. Down, on the walk home I started thinking about what my five rules would be and recorded the following on my mobile so I would remember them:
Start projects. Ideas are no good until you do something with them. It doesn't matter if it's ugly; even the ugliest ducklings, with love, can become beautiful swans. The most important thing is to do the writing.
Finish projects. A piece of work may never seem finished or perfect, but you have to know where to stop.
Be aware that early success can curtail your writing. Never think of your achievements as the pinnacle, keep striving to better yourself. If you find that your past achievements are preventing you from moving forward, either because of the pressure in trying to live up to previous heights or because you feel you've already done your life's work, put those achievements away and treat the next piece of work as if it were your first. You can always bring those past achievements out again when you're looking for encouragement or reminders of what you're capable of doing.
Do something other than writing to improve your writing. Go for a walk, learn something new, play a game, pat a dog. This will either inform your writing in a new way or give your mind space away from your writing so you can look on it with new eyes.
Remember why you write. Writing because it's your job is a different mindset to writing because you need to write, or an idea won't go away until you write it out, or you find writing is the only way you can truly express yourself. Find out why you write and keep that in mind when things get tough.